Our Vision
To be the worldwide reference for delivering innovative and competitive electronic & electrical components to our customers.

Shenzhen Okerda Technology Co., Ltd is a manufacturer specializing in custom designed transformers, inductors, power supplies, coils, litz wires etc. We are a main exporter of a wide variety of electronic and electric goods in China. All of our products stand for top quality in the industry and are enjoying very high honor. You can depend on us to provide you with resourceful and reliable support, and to pave the road to a more powerful future.
Export credentials and Wide variety of products
Producing for export, we have established very successful cooperation relation with many foreign customers in more than 20 countries.
Our main products include: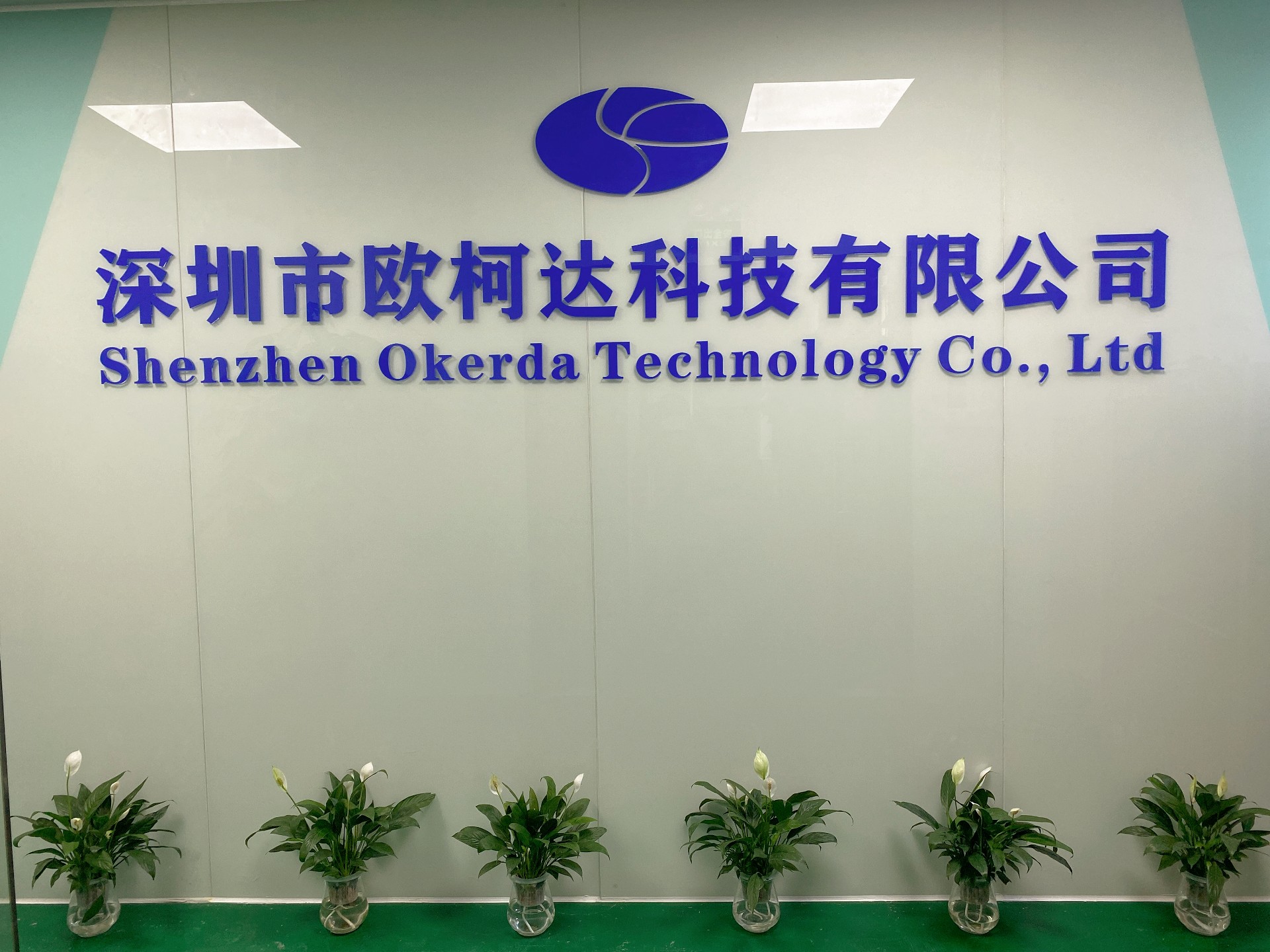 1. High frequency transformers
2. Low frequency transformers
3. Current Transformers
4. Power Inductors
5. Power supplies

6. Litz wires
7. Adapters

8. Motors, Inverters, UPS and Voltage Regulators etc

Our transformers comply with RoHS, UL, ISO.
We devote ourselves to make high quality transformers at low cost possible in the worldwide. Welcome your inquiries, You will get our earliest reply.
You can be our sole agent in your country and benefit from more preferable prices. OEM orders are welcome.
Shenzhen Okerda Technology Co., Ltd
Add:1401 Jinshi Industrial Park, No.43 Jinshi Road, Longhua District, Shenzhen 518110,P.R.China
Tel: 0086-755-27971403

Fax: 0086-755-27971958
E-mail: webmaster@okerda-tech.com
Homepage: http://www.okerda-tech.com