Founded in 2005
Okerda is a rapidly growing company dedicated to product research, design, production, and sales etc.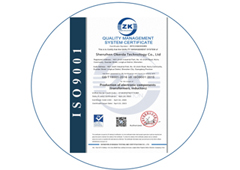 ISO 9001 : 2015
Okerda Quality Management System has passed the ISO9001:2015 certification.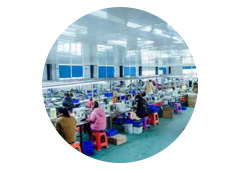 Custom Production
Okerda specialises in professional production of all types of custom transformers and inductors etc.
Professional Supplier
Okerda is a professional electronic and electrical products supplier in China with 20 years experience.